Recently, Nestlé China's two major seasoning brands, Totole and Haoji, have basically completed the internal business integration, according to a source in the know, Foodinc said today. Both parties will share teams and resources in respect of sales, marketing, supply chain, channels, and product development. Externally, however, Totole and Haoji will remain independent in their own brand.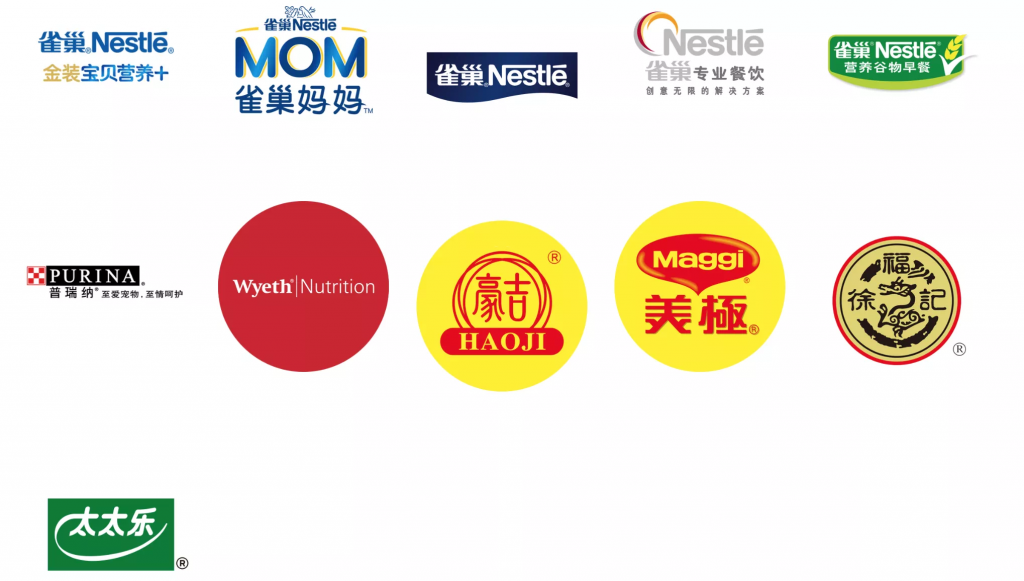 "From a business operation perspective, we may see Totole and Haoji as one company, because they are now operated by the same team," The source told Foodinc.
Zhang Xiqiang will be appointed as head of Nestlé's cooking food business in Greater China, effective as of March 1, 2021, in addition to his current position as President of Totole, according to a NestléGroup employee notification dated January 28, 2021 obtained by Foodinc today. Mr. Zhang will be in charge of both Totole and Haoji.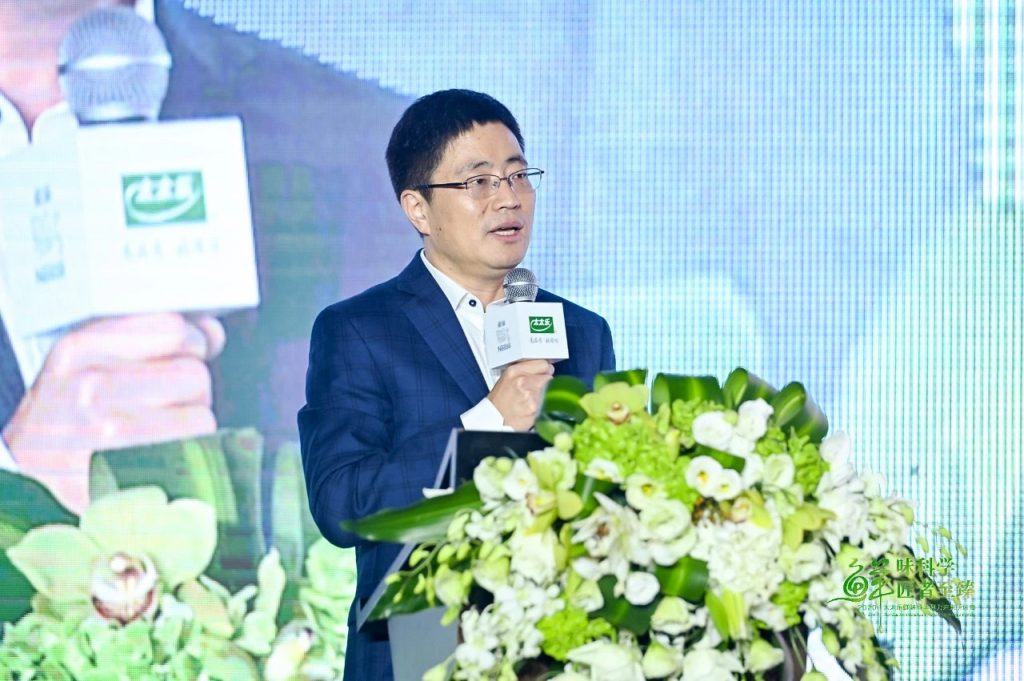 Li Hanji, currently the general manager of Haoji Joint Venture, will retire since February 28, 2021. Qin Lei, currently the marketing manager of Haoji, will be the business director/general manager of Haojiwith effect from March 1, 2021.
As the data shows, in 1999, Nestlé acquired 80% of the shares of Totole, China's biggest chicken essence brand, and subsequently completed the wholly-owned acquisition of Totole. Later in 2001, Nestlé entered into a joint venture agreement with Haoji, China's second-biggest chicken essence producer, in which Nestlé held a 60% stake.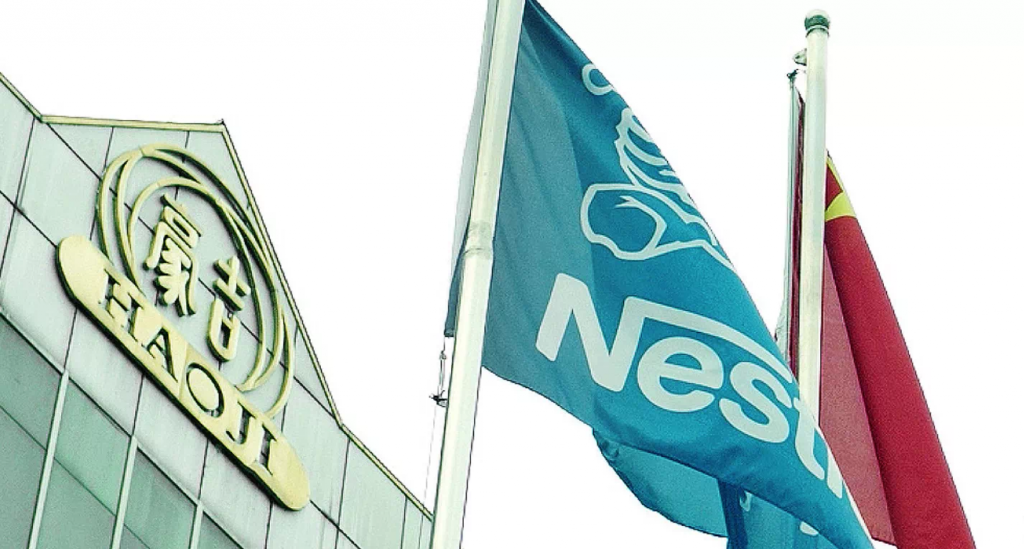 The latest announcement shows the potential for greater synergies in Nestlé's cooking food business in China. First, Nestlé's position in condiments, including chicken essence, will be further strengthened. Second, Haoji is expected to accelerate its development from a regional brand to a national giant, with the help of Totole's more sophisticated marketing and sales network. Last, while deepening synergies and accelerating Haoji's expansion, these two major seasoning brands are expected to compete in the sales of different products.