Just yesterday, Mark Schneider, the CEO of Nestle Group, had just participated in the China Development Forum held in Beijing. Today, he appeared at the Swiss Embassy in China to attend the Nestle Greater China Sustainable Development Day event.
During the event, there was a brief talk between Foodinc and Schneider.
"I have always been a supporter of China and China's economic development. My first visit to Beijing was in 1994, and I have been coming frequently since then. The development of Chinese cities during this period has left a deep impression on me," said Schneider today.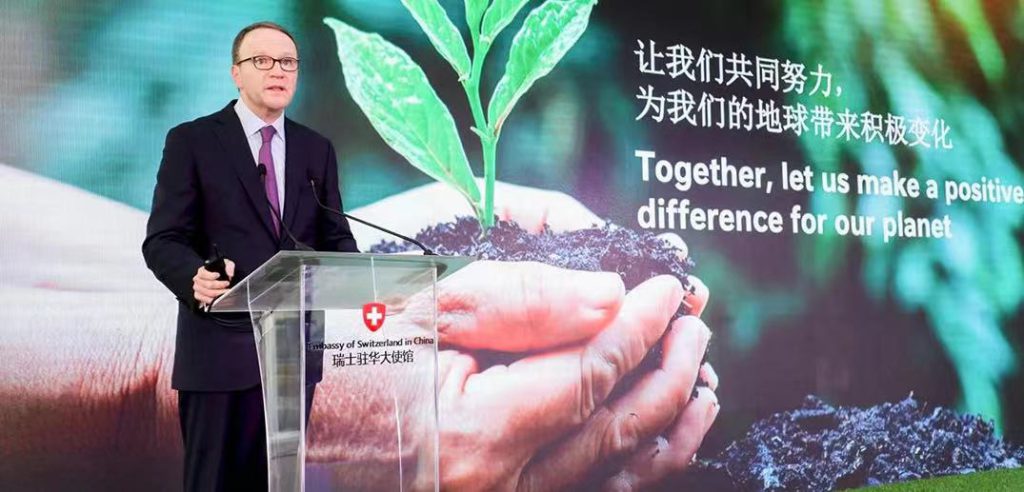 He also believes that the normalization of people's lives currently presents a great opportunity for Nestle's development in China. He hopes to combine the "China-centric strategy" (the establishment of the Greater China region) previously implemented to achieve greater success in the Chinese market.
Schneider also talked about Nestle's approach to creating shared value in China.
He said that in Nestle's view, doing anything cannot be solely focused on profit and must achieve a win-win situation. For example, the company's production and business activities in the community must benefit everyone in the community. One example is during the COVID-19 pandemic, Nestle took the initiative to leave the factory and think about how to contribute to the local community by donating money and materials to the front line.
Regarding the environment, he believes that the company must minimize its impact on the surrounding environment during the production and business process. "Although it is difficult to achieve perfection in the production process, we are working hard to use advanced technology to make our production process as environmentally friendly as possible."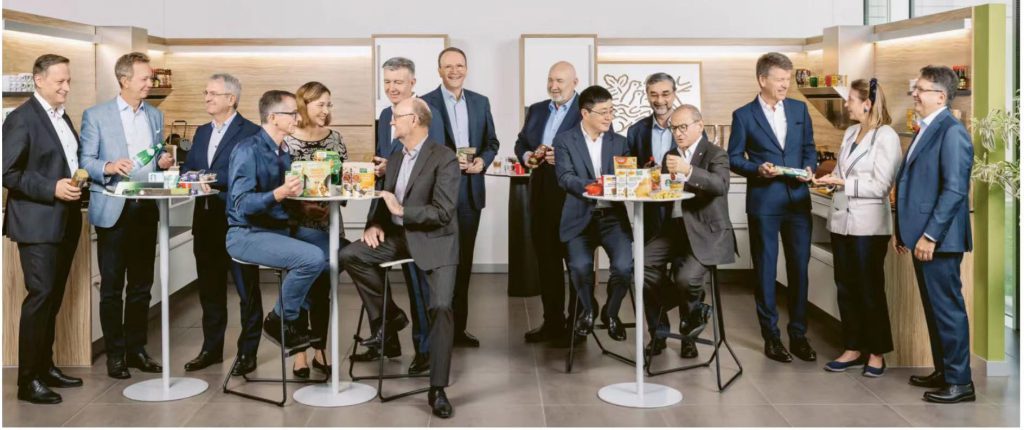 When talking about his views on the prospects of China's economic development and how Nestle adapts to changes in the Chinese market, Schneider said that he has always been a supporter of China and China's economic development, and can be regarded as an old friend of China. Over the past 30 years, he has witnessed the development of Chinese cities as well as the food and beverage industry in China.
"Now I see great development opportunities in China, and I believe that consumer confidence will definitely recover." He pointed out that with the normalization of people's lives and the resumption of travel, outdoor consumption scenes present a huge opportunity for Nestle. Especially as international business travel or travel resumes, many people may want to bring the latest international market products to China, which is also a good opportunity.
In his view, the key to success for global companies like Nestle is to be "both a global company and a local company."
He said that globalization means adhering to global quality standards, such as the quality standards of Nestle's products being representative of the company's quality standards regardless of where they are purchased. At the same time, it is necessary to establish local relevance of the brand, such as Nestle producing coffee in Yunnan, China, where local coffee farmers can benefit from the process of growing coffee beans.
"Combining globally unified high-quality standards with the creation of local product relevance, I believe this is a powerful winning strategy," Schneider said.