Recently, Unilever Tianjin Food Factory held a ceremony to light up the "Lighthouse Factory". This is the world's first "Lighthouse Factory" specializing in the production of condiments, and it is also Unilever's third "Lighthouse Factory" in China, following the Hefei Industrial Park and Taicang production base.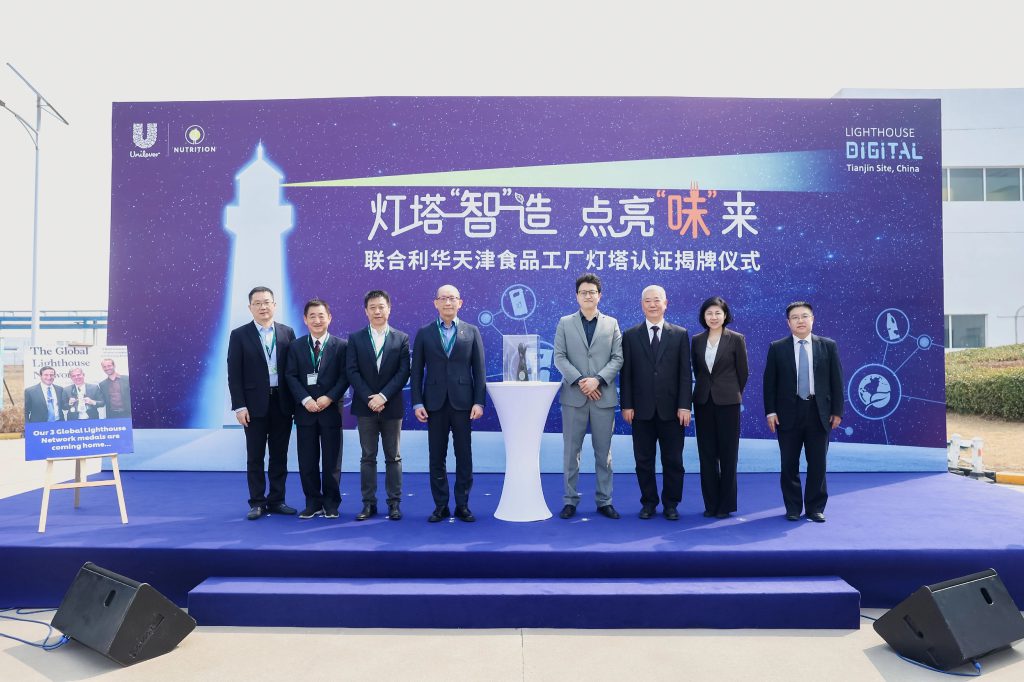 Foodinc learned that the Lighthouse Factory produces many products such as Knorr chicken essence and Hellmann's salad dressing, mainly supplying B-end catering businesses, including Yum China, the parent company of KFC.
"Currently, there are about 7 million restaurants in China, and we directly serve nearly 1 million of them," Unilever's executives, including Zhang Haitao, President of Food and Nutrition, North Asia, told Foodinc at the event. Now, with the support of the Tianjin Lighthouse Factory, Unilever is improving its insight into customer needs and response efficiency.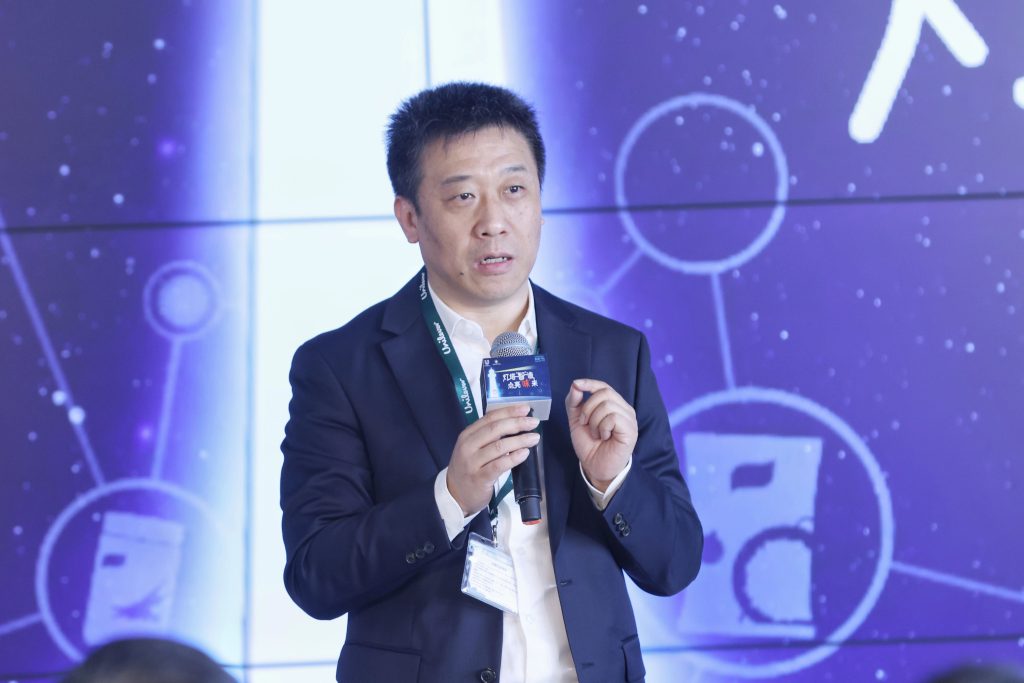 This is another major investment by Unilever China in the food industry. According to the data, Unilever Tianjin Food Factory has a complete production line for solid, semi-solid, and liquid seasonings. The factory covers an area of 154,000 square meters, with an investment of RMB 480 million, and produces products such as Knorr chicken essence, chicken powder, chicken sauce, hot sauce, and Hellmann's salad dressing. The annual production capacity exceeds 80,000 tons, making it the largest comprehensive seasoning production base in the North Asia region for Unilever.
Looking ahead to 2023, Zhang Haitao told Foodinc that there are positive factors with "dual certainty" this year. "One is the boost in economic vitality after the optimization of China's epidemic prevention policies. The other is the improvement in our business capability based on what we have done in the past three years." Zhang said that they expect to achieve double-digit growth this year.